THE CREATION OF OUR DISTILLERY
In 1886, the Rémy Martin vineyards in the Charente region of France were badly damaged by phylloxera. In search of raw materials, the very entrepreneurial Paul-Emile Rémy Martin II identified Machecoul where the "Gros Plant" grapes were similar to "Folle Blanche." The same year, he set up a distillery to produce high-quality brandy. St-Rémy was born!
THE WALKING LION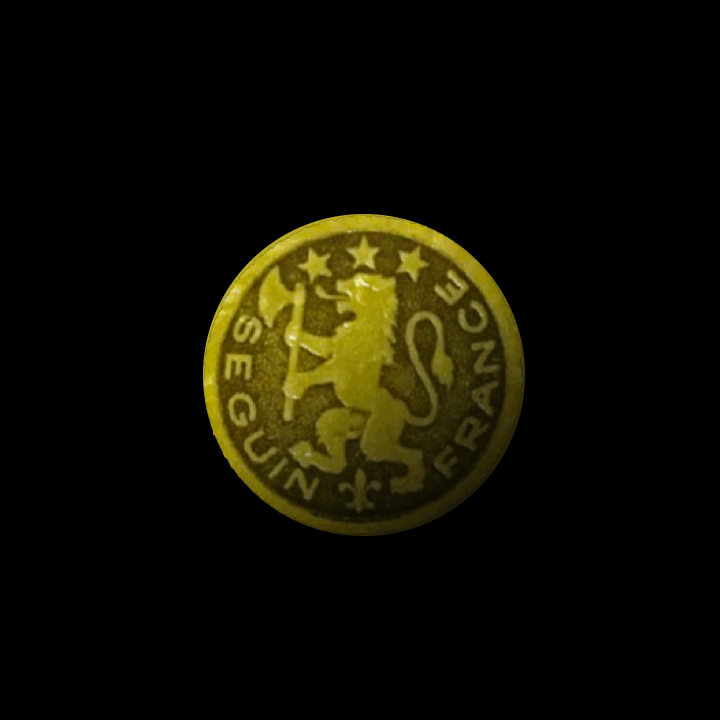 Powerful, elegant and noble, the king of beasts has been featured on St-Rémy's historical bottles for decades.
Armed with an ax, our lion is active and robust. This unifying symbol is the expression of our inspiring character.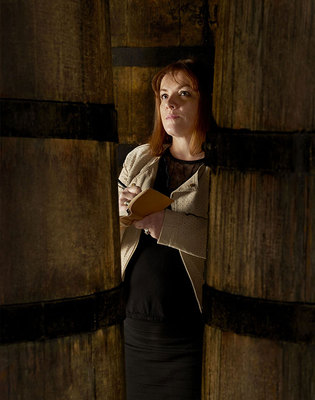 CÉCILE ROUDAUT, OUR MASTER BLENDER
The dynamic Master Blender of St-Rémy was born in the bountiful Loire Valley. She still upholds the values of small-town living, with a house surrounded by vineyards that was formerly a post office.
In the summer of 1997, Cécile joined Rémy Cointreau. Nearly two decades later, having helped with the creation of limited editions of St-Rémy, she was appointed Master Blender by her retiring predecessor Martine Pain.
Cécile Roudaut defines her role as Master Blender as follows: "I work on selecting eaux-de-vies and nurturing them as they mature in Limousin oak barrels. I then evaluate them and create blends that will ultimately become St-Rémy." Cécile is aware of the expectations of her work. "St-Rémy is an elegant brandy combining tradition, history and a unique smoothness. I see it as my role to ensure our brandy retains its authenticity and may be enjoyed by consumers from around age 30 to heaven!"
1886 THE DISTILLERY IS ESTABLISHED IN MACHECOUL.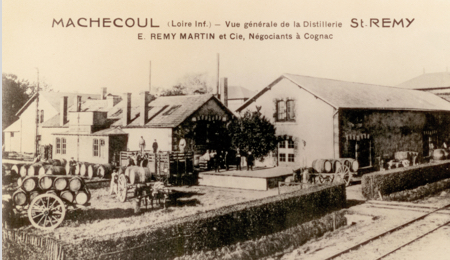 The distillery is established in Machecoul. Following the phylloxera outbreak which damaged the Charente vineyards, Paul-Emile Rémy Martin II selected Machecoul, where the "Gros Plant"grapes were similar to "Folle Blanche," and set up a distillery to produce high-quality brandy.
1917 CREATION OF "FINE ST-RÉMY"
The original 1917 recipe accounts for the essence of this unique and authentic French brandy.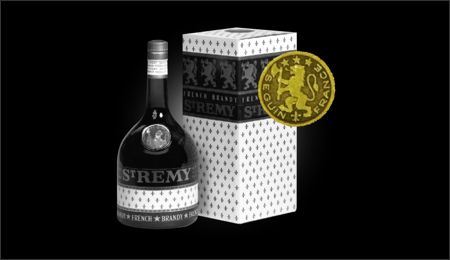 1949 CREATION OF THE UNIQUE ST-RÉMY BOTTLE
Creation of the unique St-Rémy bottle St-Rémy has always been a pioneer in the brandy world. It was the first brand to sell its products in an unusual black bottle.

1972 ST-RÉMY IS EXPORTED TO 80 COUNTRIES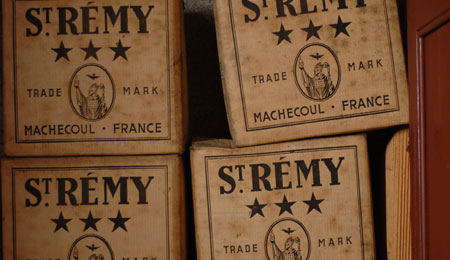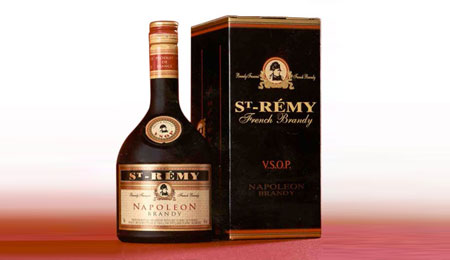 1980 ST-RÉMY LAUNCHES ST-RÉMY "NAPOLÉON" VSOP.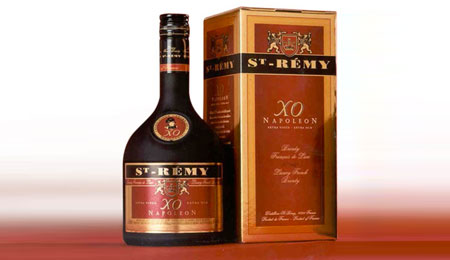 1990 MARTINE PAIN, CELLAR MASTER AT ST-RÉMY, CREATES ST-RÉMY XO.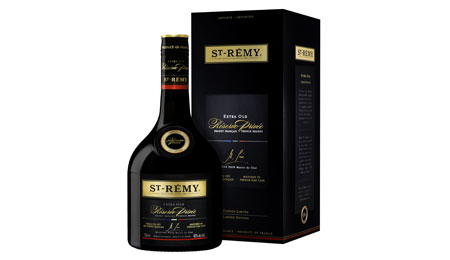 2012 MARTINE PAIN CREATES ST-RÉMY RÉSERVE PRIVÉE, THE BRAND'S FIRST HIGH-END LIMITED EDITION.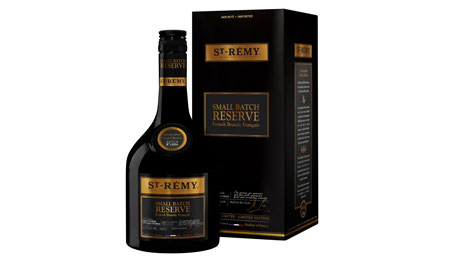 2014 ST-RÉMY SMALL BATCH RÉSERVE IS LAUNCHED WITH A LIMITED RELEASE.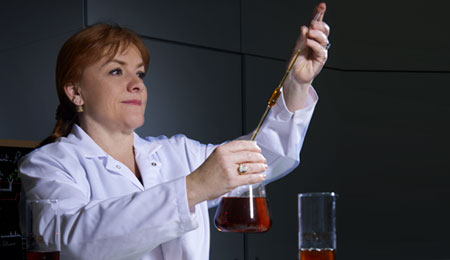 2016 MARTINE PAIN RETIRES AFTER 35 YEARS AT THE SERVICE OF THE HOUSE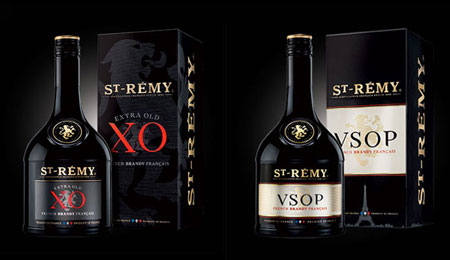 2017 INSPIRED BY ITS HISTORY AND ITS ROOTS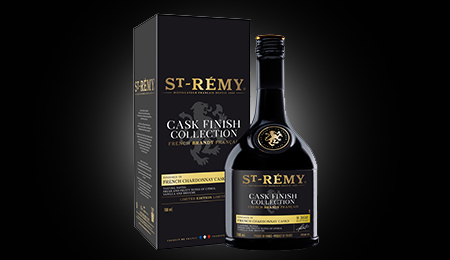 2018 CECILE ROUDAUT CREATES CASK FINISH COLLECTION
Cecile Roudaut creates Cask Finish Collection Chardonnay Cask Finish is the first release in a new collection of cask finished limited editions.